Powder Compaction Solutions
Industrial Solutions
Powder Compaction Solutions
Powder compaction is the process of compressing metal powder in a die by applying high pressures. This compression molding technique typically involves using a press to condense the powder into complex shapes from powder compounds like metallic, composite and ceramic to create functional and structurally sound metal parts.
Gasbarre Products, Inc. is a leader in manufacturing of mechanical powder compacting and sizing presses.
Gasbarre's products and services include amongst others:
Start-to-finish Equipment
Development and Manufacturing Projects
Design & Maintenance of Presses
Spare Parts & Tooling
Machine Upgrades
The Gasbarre Family:
Simac Ltd.

PTX-Pentronix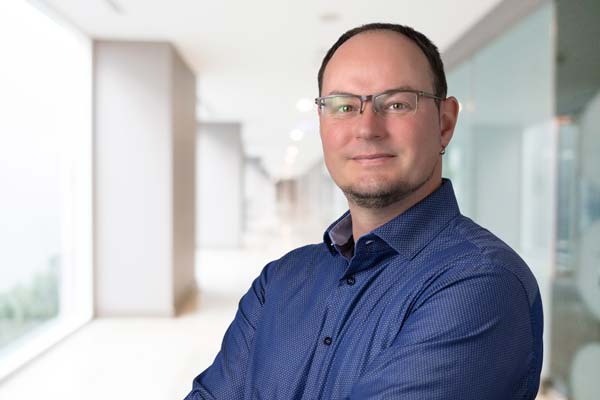 Steve Urbanczyk
Ask me for more information.
+49 (0) 2244 918 130
Presses
A full range of powder compaction and sizing solutions for a full range of applications. Gasbarre has decades of press building experience, offering standard and custom equipment solutions. Auxiliary equipment and worldwide support mean that Gasbarre will be with you throughout the life of your press.
Isostatic Presses
From the world leader in dry bag cold isostatic press technology. Available in single or multi-cavity.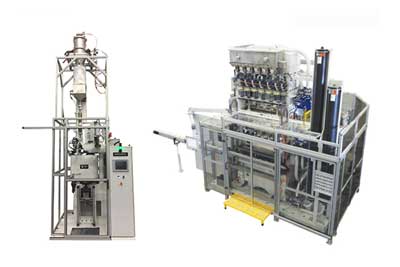 Mechanical Presses
Press capacities range from 5 tons to 800 tons. Designed for simple-to-complex multiple level components.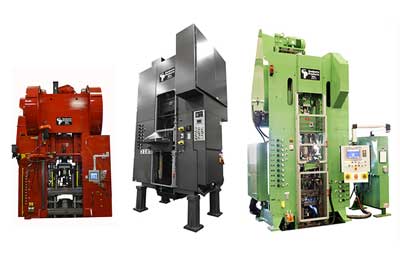 Hydraulic Presses
Manufactured in capacities from 15 – 1,200 tons for single-level or multi-level parts.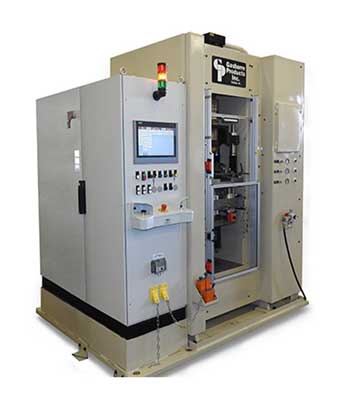 Electric Presses
Leading edge electric press technology from the world leader in powder compaction presses.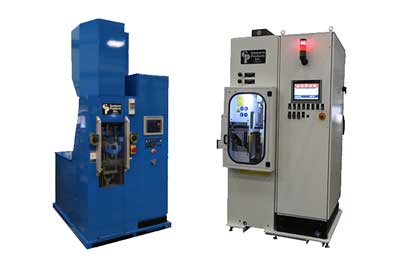 You are looking for Molding Bags and Sealing Membranes for your presses. Then we are the right partner for you. You can find more information here.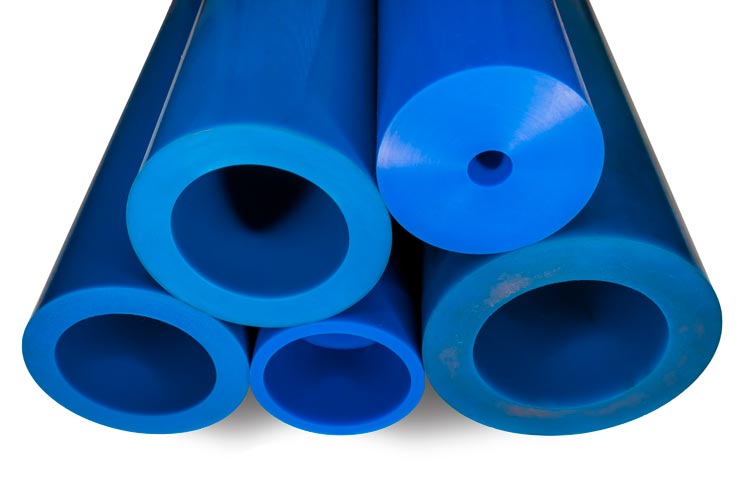 Thermal Processing Systems – Industrial Furnaces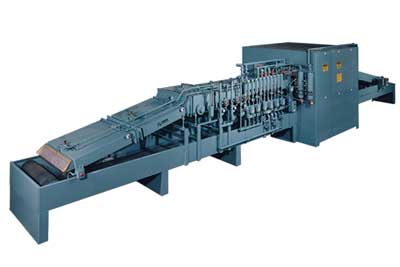 About
Gasbarre
Gasbarre, headquartered in DuBois, PA, was founded in 1973 to design, manufacture, and service a complete line of powder compaction and sizing presses for the powder metallurgy industry. Since that time, Gasbarre has earned a worldwide reputation as a full service supplier to the powder metallurgy, particulate materials and thermal processing industries.
With over 200 employees in seven locations, Gasbarre stands alone in the ability to offer equipment and services for all applications related to powder compaction and thermal processing. Today, with 20% of Gasbarre products being exported, there are thousands of Gasbarre presses, furnaces and other equipment in operation all around the globe.
Gasbarre Products, Inc.
DuBois, PA | USA
Established in 1973
ISO 9001 CERTIFIED
ISO 17025 CERTIFIED

JVS Sales & Technical Consultants GmbH
We are here for your ideas.
Small parts. Big solutions.