Polyurethane Components
Technical Solutions
Polyurethane Components
Molding Bags & Sealing Membranes
High quality polyurethane industrial components such as molding bags & sealing membranes for all Gasbarre and Simac isostatic presses.
As Gasbarre's European representative, we work very closely with our customers to develop customized solutions. To meet your individual requirements our licensed manufacturers for Molding Bags & Sealing Membranes are certified according to EN ISO 9001:2015. Through their in-house tooling and development departments, they are also able to provide custom molded parts for a variety of applications.
A flexible and responsive approach allows us to produce temporary molds of sample products, providing efficient prototyping and cost-effective solutions for small to medium volume production. Cast molding, as it is known, allows for the production of larger and heavier parts than injection molding. Cast molding is ideal for lower production volumes and is limited to polyurethane in terms of material options. However, due to the versatility of this engineering plastic, there are several different grades of material that can be used, so we can help you find the most appropriate choice for the product's operating environment.
Just ask us, we will be happy to help you.
Isostatic Presses
From the world leader in dry bag cold isostatic press technology. Available in single or multi-cavity.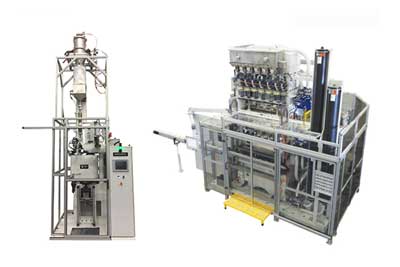 Mechanical Presses
Press capacities range from 5 tons to 800 tons. Designed for simple-to-complex multiple level components.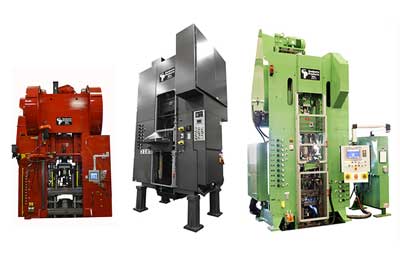 Hydraulic Presses
Manufactured in capacities from 15 – 1,200 tons for single-level or multi-level parts.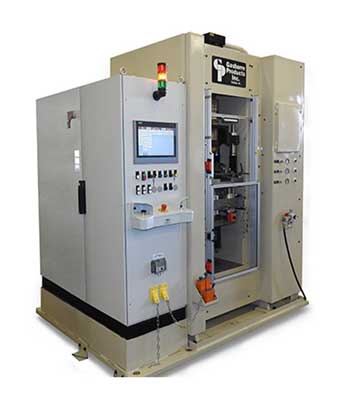 Electric Presses
Leading edge electric press technology from the world leader in powder compaction presses.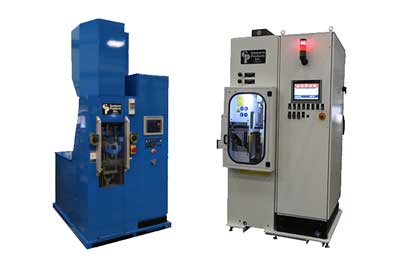 JVS Sales & Technical Consultants GmbH
We are here for your ideas.
Small parts. Big solutions.