Precision Metal Cutting
Small parts. Big solutions.
Metal Cutting Corporation, located in Cedar Grove, USA, is specialized in burr-free abrasive cutting of metal tubes, wires, rods and related parts. Metal Cutting are able to achieve tight tolerances and meet high-precision requirements. Moreover, Metal Cutting is the exclusive North American distributor for Nippon Tungsten products, including tungsten wire in all diameters 0.0015″(0,038mm) – 0.006″ (0,1524mm) and in many finishes.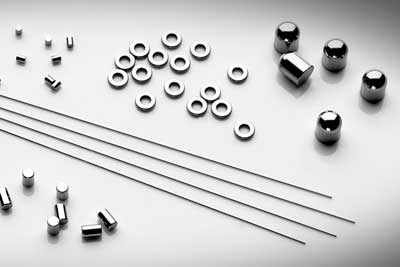 Metal Cutting's manufacturing processes include amongst others:
Abrasive cutting
Grinding
Lapping
Polishing
More information about Small Parts.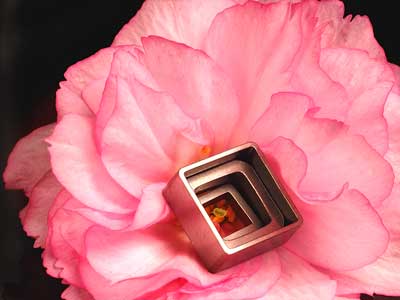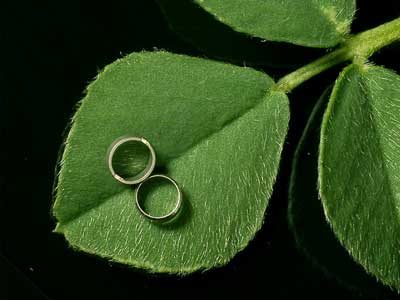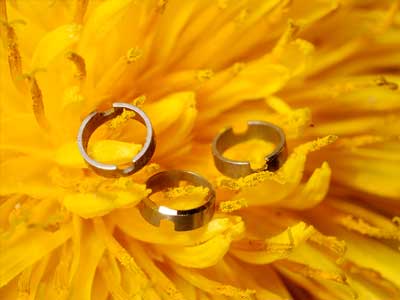 About
Metal Cutting is an independent metal fabricating company specializing in the burr-free abrasive cut-off of metal parts and the related grinding, lapping, polishing, turning, EDM and metrology capabilities required to meet their customers' tight tolerance requirements. They manufacture precision metal components for a very diverse range of industries, including medical devices, Automotive, Electronics, Biotechnology, Semiconductors, Aerospace, fiber optics, electrical and general mechanical industries.
Metal Cutting Corporation
Cedar Grove, NJ | USA
Gibbon, MN | USA
Established in 1967
Download Brochures & Certificates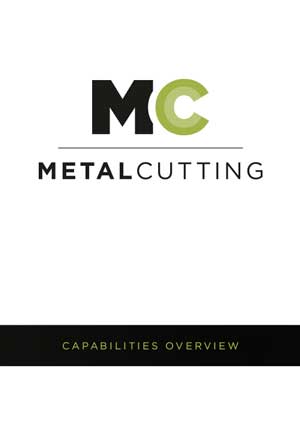 Small parts. Big solutions.