with Small Parts
JVS Sales & Technical Consultants GmbH
JVS has been representing leading manufacturers and design companies in the European market since 1989. The main focus of our work is the promotion of business relations and project management. We are the local contact for administrative and technical issues.
Together with our partner companies we support our customers in the development and production of innovative and technically advanced products. Our network of professionals in the medical and industrial sectors has helped to develop products at the highest technological level. Whether medical, automotive, aerospace or mechanical engineering, our customers come from a wide range of industries.
Small parts. Big solutions.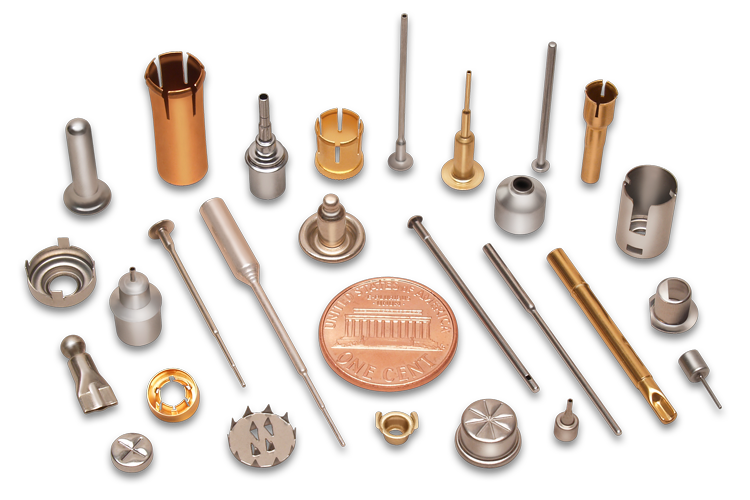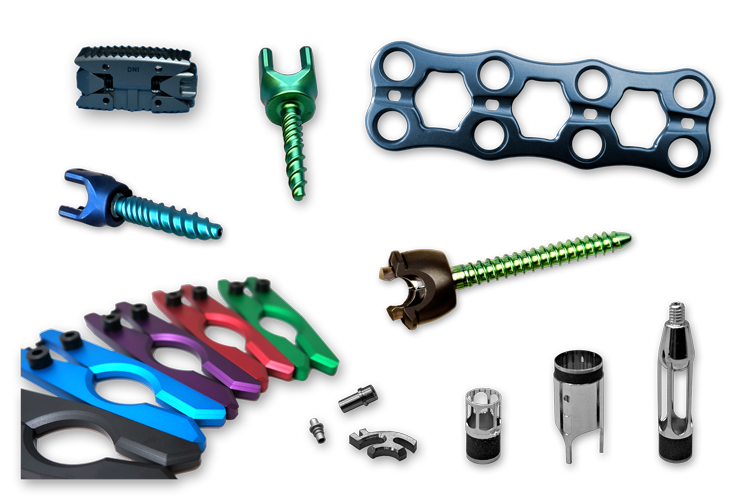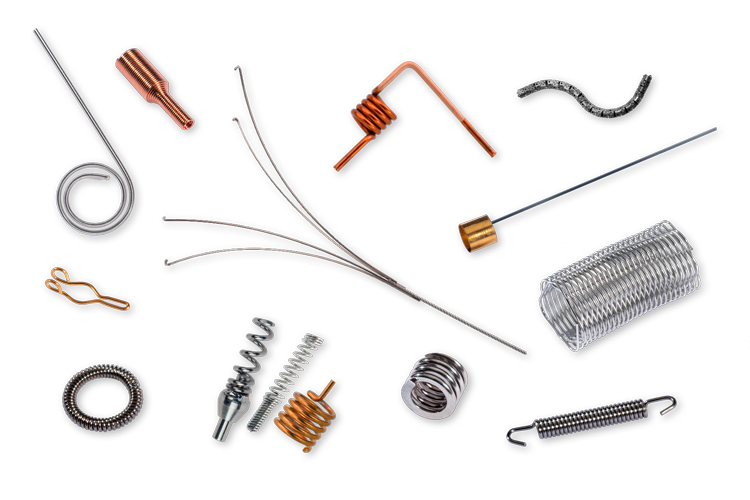 Micro Springs & Wire Forms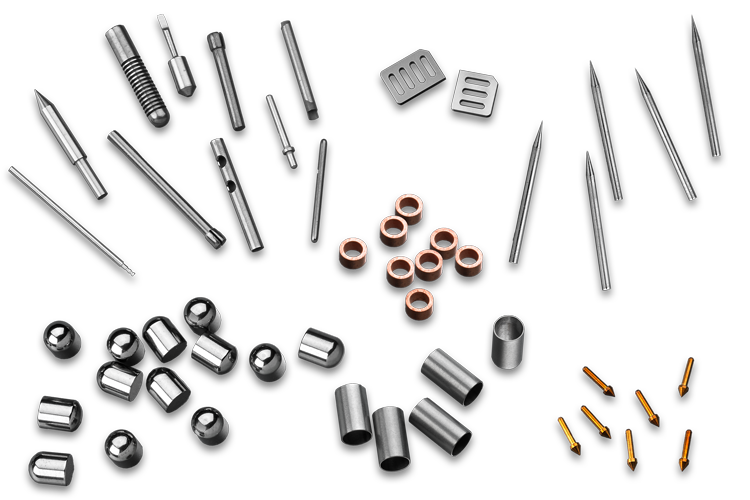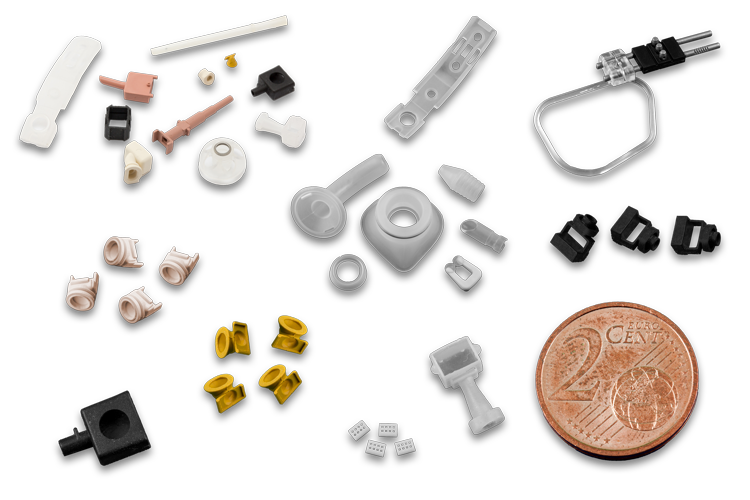 LED Module & PIR Lens Solutions
With high-end LED modules, we are also represented in the lighting industry. Optoga's LED modules impress with their performance and reliability. It does not matter whether the control is via Casambi, Dali or otherwise. Thanks to specially developed IoT chips, we are always up to date.
We also have a long history of designing and manufacturing high performance lenses for PIR applications. Our products enable PIR sensors to have better performance and higher signal-to-noise ratio. Globally, we have enabled our customers to become market leaders in people detection.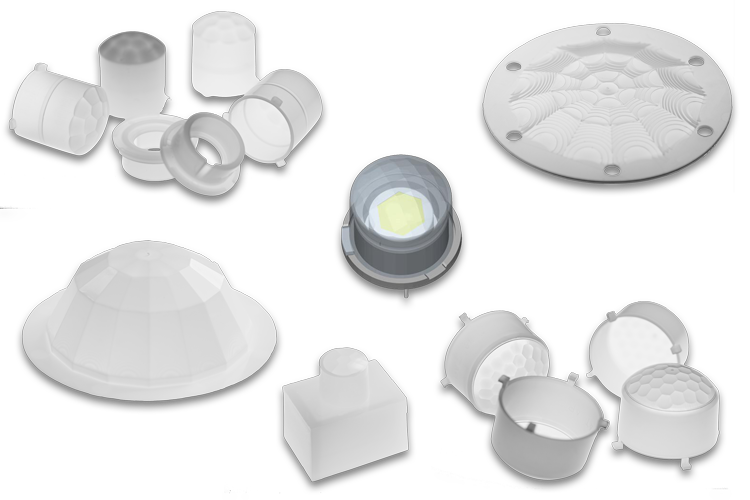 Creative technologies & custom-fit solutions.
In ultrasonic and laser processing, our partner Bullen Ultrasonics is considered a leading supplier of high-quality components for the semiconductor, MEMS and sensor industries.
In the ceramics and hard metals industry, we represent another industry leader, Gasbarre. Whether isostatic and mechanical powder compaction presses or thermal processing systems such as industrial furnaces, Gasbarre is one of the market leaders in its segment.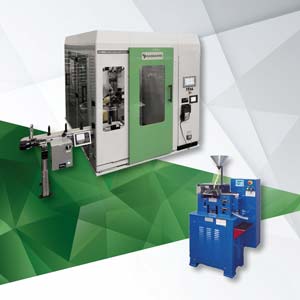 Powder Compaction Solutions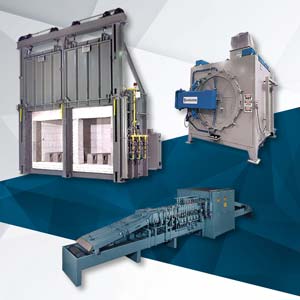 Thermal Processing Systems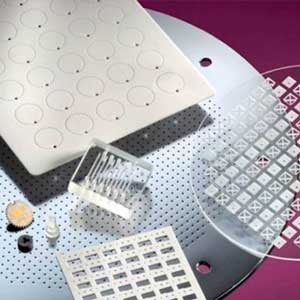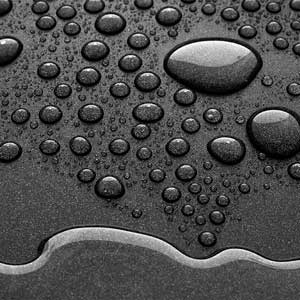 Visit us at the following trade shows: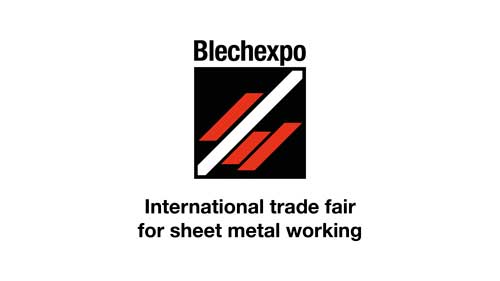 BlechExpo
07. – 10. November 2023 | Stuttgart
Hall 4 | Booth 4112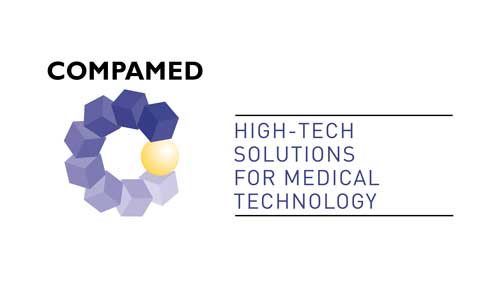 COMPAMED
13. – 16. November 2023 | Düsseldorf
Hall 8b | Booth C16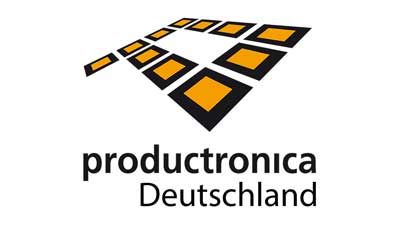 productronica
14. – 17. November 2023 | München
Hall B2 | Booth 409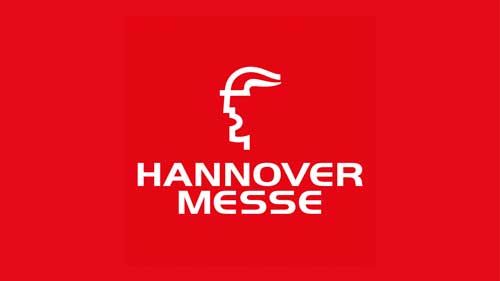 Hannover Messe
22. – 26. April 2024 | Hannover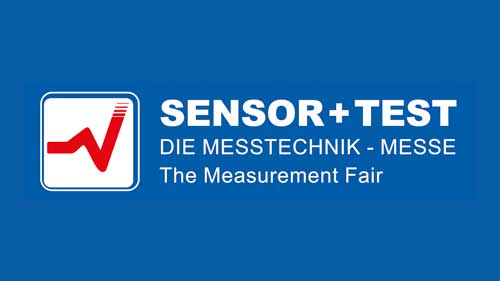 SENSOR+TEST
11. – 13. June 2024 | Nürnberg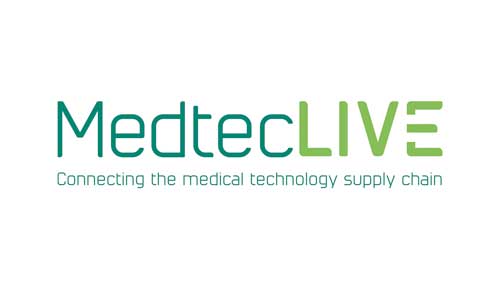 MedtecLIVE
18. – 20. June 2024 | Stuttgart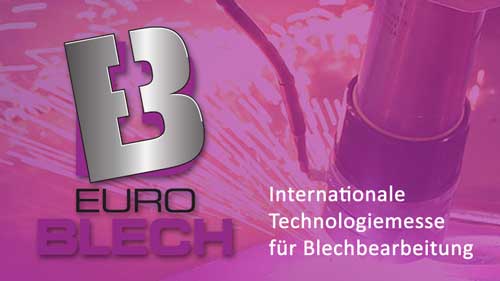 EuroBLECH
22. – 25. October 2024 | Hannover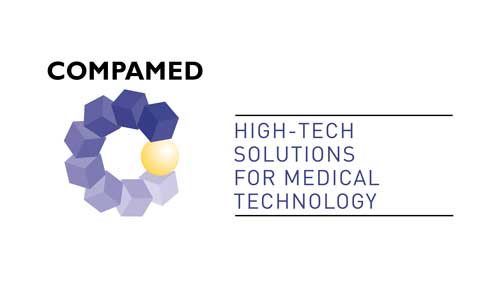 COMPAMED
11. – 14. November 2024 | Düsseldorf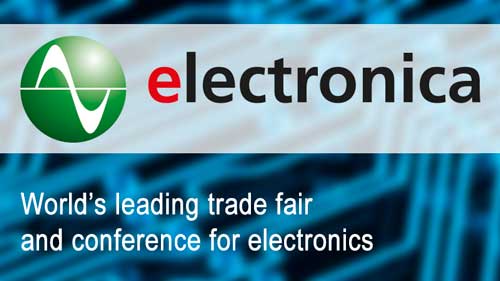 electronica
12. – 15. November 2024 | München