Creative Technologies
JVS Sales & Technical Consultants GmbH
Wichtiger Hinweis
Sehr geehrte Kunden, in diesen schwierigen Zeiten aufgrund des Coronavirus möchten wir Ihnen mitteilen, dass wir Ihnen weiterhin jederzeit zur Verfügung stehen. Wir stehen auch in engem Kontakt mit allen unseren Partnern weltweit und werden alles tun, um die Lieferketten aufrechtzuerhalten.
Alles Gute für Sie und Ihre Familien.
Ihr JVS Team
Important notice
Dear customers, in these difficult times due to the coronavirus, we would like to let you know that we continue to be available to you at all times. We are also in close contact with all our partners globally and will do everything possible to maintain the supply chains.
All the best for you and your families.
Your JVS Team

Creative Technologies
JVS Sales & Technical Consultants GmbH
Product Design
Component Suppliers
Manufacturing Partners
JVS represents leading manufacturers and design companies in the European market since 1989. Our work focuses on promoting business relationships and communication between suppliers and OEMs.
We are the local point of contact for our partner companies in administrative matters as well as technical issues. Our engineers have the knowledge and many years of experience to support you in the development and manufacture of your product.
Our customers come from many industries including Medical, Automotive, Aerospace, Engineering, Tungsten and Ceramic, Lighting Industries and many more.
We look forward to meeting your challenges!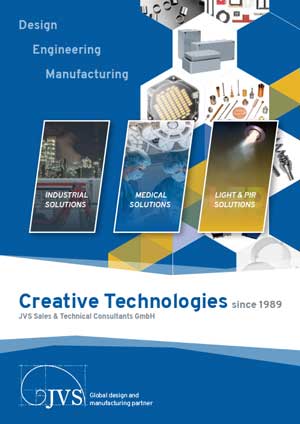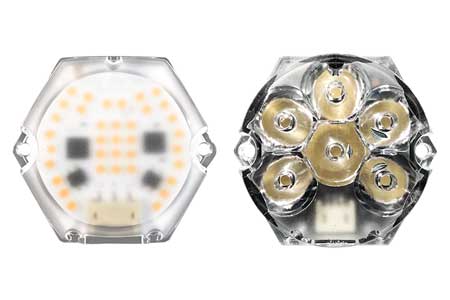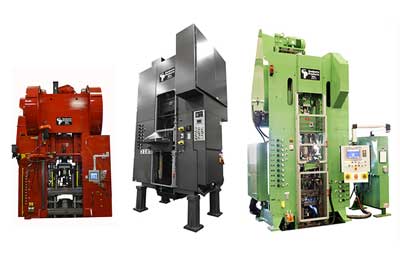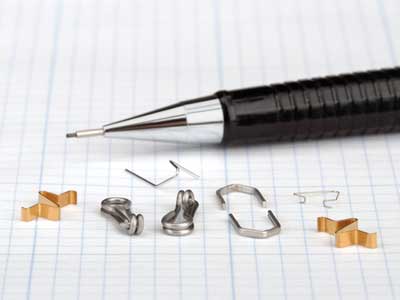 Creative Technologies
JVS Sales & Technical Consultants GmbH