Micro Elastomeric Parts
Small parts. Big solutions.
Precision Micro Elastomeric Parts
Hepako GmbH from Raisting, Germany, is the first partner for many companies worldwide when it comes to precise elastomeric parts. None of the products we manufacture are standard products. We manufacture all articles specifically according to the wishes of our customers and their different requirements. Whereby our focus concentrates on three areas:
Complex molded parts
We are specialists in realizing complex, technically demanding shapes and very tight tolerances. Thanks to our manufacturing processes Compression Molding, Transfer Molding, Injection Molding and Punching, production is always optimally adapted to the requirements of each article.
Micro parts
Miniaturization is a phenomenon that affects more and more areas of life and industry. We recognized the associated requirements for rubber parts early on. We are therefore able to realize the most complex shapes (drill holes with diameters of 0.2mm; wall thicknesses of 0.1mm etc.) even for very small parts.
Composite parts
In many areas the bonding of rubber with other materials is of great importance. That is why we combine rubber with various materials such as metal, ceramics or plastics, thus opening up innovative possibilities for our customers.
Why choose Hepako:
Highest precision

Excellent quality

Many years of experience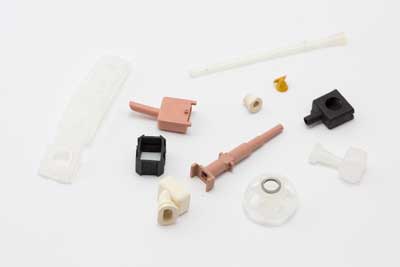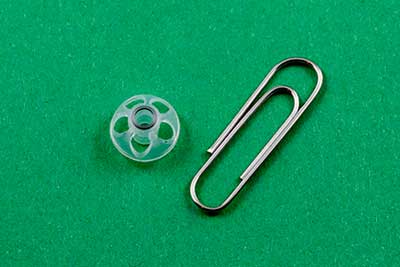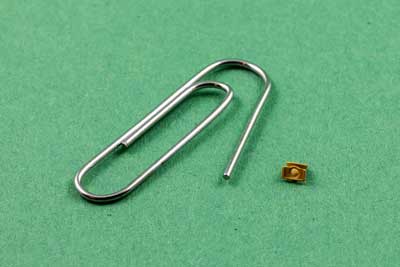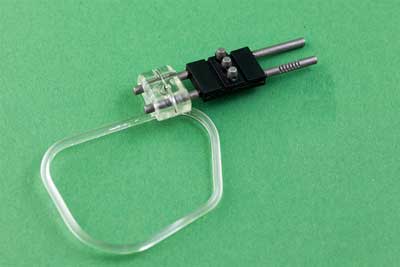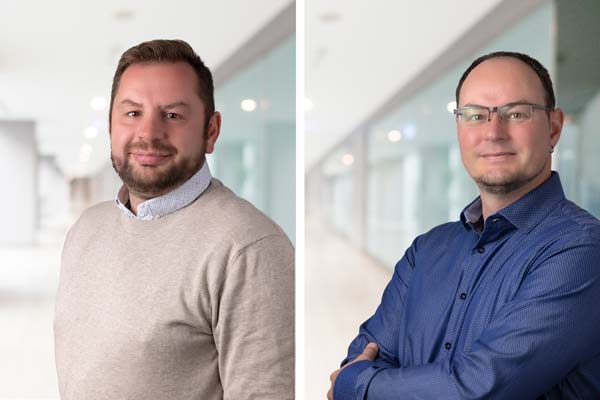 Ask us for more information.
+49 (0) 2244 918 130
About
HEPAKO GmbH
Hepako GmbH from Raisting am Ammersee (Germany) has specialized in the production of high-precision rubber articles since its foundation in 1976. The focus is on the production of rubber micro parts, complex rubber moulded parts and composite parts.
The articles are always manufactured specifically according to the customer's requirements and used in medical technology and industrial applications. Accordingly, Hepako´s 20 year history with ISO 13485:2016 ensures strict quality.
The parts are manufactured from all common rubber materials (for example solid silicone VMQ, liquid rubber silicone LSR, EPDM, FKM, FFKM etc.). The compounds can be adapted to the requirements of the respective application.
HEPAKO GmbH

82399 Raisting | Germany
Established in 1976
ISO 13485:2016 CERTIFIED
AEO – Zugelassener Wirtschaftsbeteiligter
Small parts. Big solutions.