Precision Wire Parts
Medical Solutions
Medical Solutions
Precision Wire Parts
Motion Dynamics Corporation is an experienced, privately held company that manufactures precision wire components, springs, and wire assemblies.
For example, Motion Dynamics offers medical coils, medical wire assemblies, catheter coils, custom springs, custom wire forms, micro wire forms, micro compression springs, micro extension springs, micro torsion springs, nitinol wire forms, precision wire components, torque cables, guide wires, contact springs, medical connector springs, garter springs and test probe springs.
Specialties include capabilities with fine and ultra-fine wire diameters as well as unique alloy types and shapes. They only produce custom components therefore they do not stock any product. Motion Dynamics manufactures to the highest standards, from quick prototypes to large quantity production, for the medical, electronics, aerospace and military industry or any market needing the perfect custom wire component. ISO certified and ITAR registered.
Capabilities:
Micro Springs and Wire Forms
Medical Coil, Springs and Wire Components
Medical Connector Springs (Canted and Un-Canted)
Medical Guide Wire Assemblies
Laser Welding
Wire Assemblies and Sub-Assemblies
Spring Contacts and Probe Springs
Compression Springs
Extension Springs
Torsion Springs
Coils and Windings
ITAR Registered
ISO Certified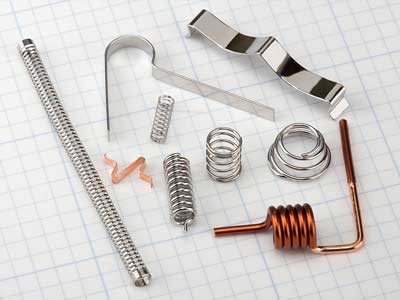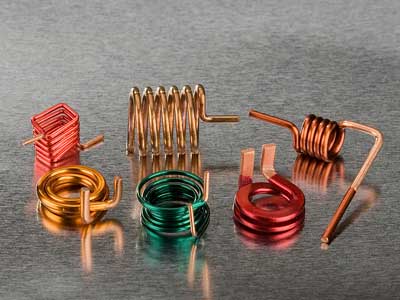 About
Motion Dynamics Corporation
Motion Dynamics Corporation manufactures custom micro springs, medical coils and wire components. They are also experts in laser welding and guidewires. The mainframe of the business is dedicated to the design, production and assembly of high-quality wire components for medical device applications. They are experienced with the demands of the product development and production process and offer the shortest possible lead time.
You want to know more
about Motion Dynamics?
Motion Dynamics Corporation
Established in 1992
ISO 9001 and ISO 13485 Certified
RoHS2 (2011 Directive/65/EU) Compliant
REACH Compliant
DFARS Compliant
NNSA Compliant
Motion Dynamics Corporation
Fruitport, MI | USA
Download
Brochures & Certificates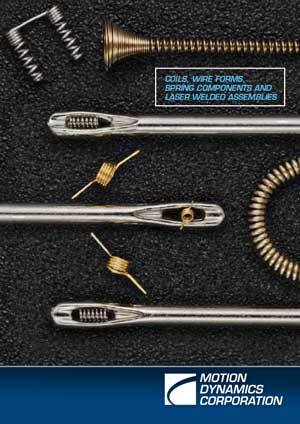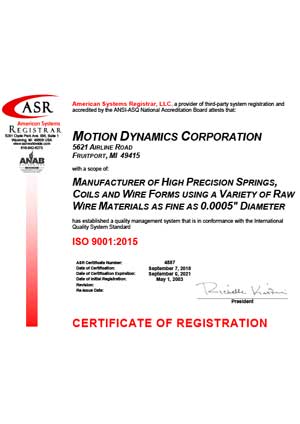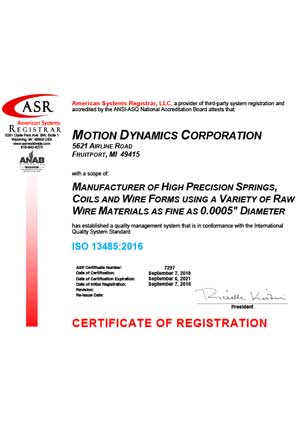 Precision Wire Parts
JVS Sales & Technical Consultants GmbH