Medical Solutions
JVS Sales & Technical Consultants GmbH
JVS SALES & TECHNICAL CONSULTANTS GMBH
Medical Solutions
We have been supplying products and ideas to the Medical Device Industry for over 20 years. We have our roots in Cardiology, Laparoscopy and Orthopaedics. In recent years we have specialized in coatings to enhance and enable devices to perform better.
Together with our partner companies we assist you in designing and manufacturing innovative and high-end products. We have a long history in the medical device industry as well as technical know-how and a large network of relationships which enable us to be your ideal solutions partner.
If you need material selection advice or Supply Chain Management, we are ready for your challenge!
Device Coatings
Metal Parts
Plastic Parts
Ultrasonic Machining
We specialize in:
Vascular Applications
Urology
Drug Delivery
Disposables
Orthopaedic Implants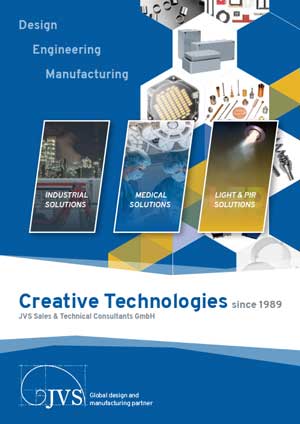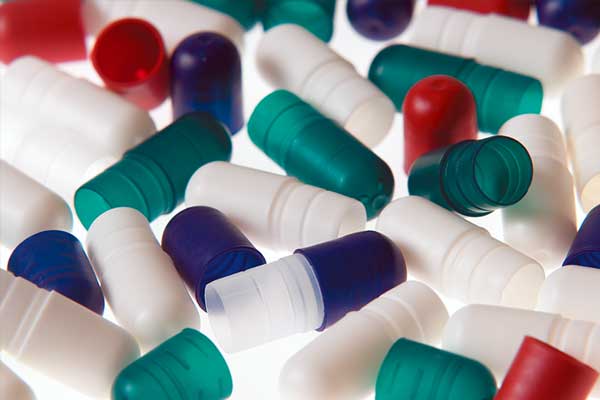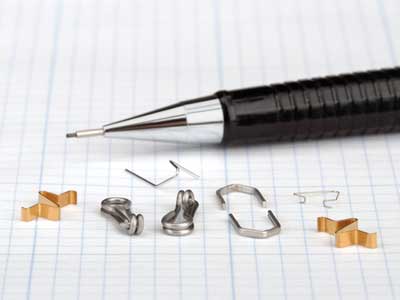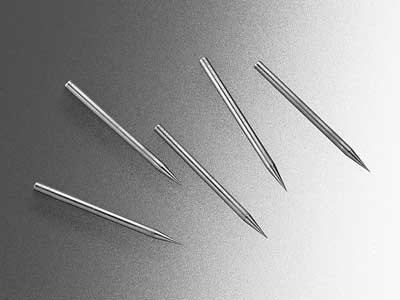 Medical Solutions
JVS Sales & Technical Consultants GmbH