Commodity

Molding
Medical Solutions
Medical Solutions
Commodity 

Molding
Carclo is specialized in designing and manufacturing of injection molded parts for medical and pharmaceutical industry. The core competencies are high-precision injection molding, twin shot molding and insert molding as well as plastics joining.
Working closely with major material suppliers and leading universities, Carclo's R&D efforts are developing new materials and technologies to meet the industrys demands. Moreover, Carclo invests in early stage development towards patenting certain complementary technologies and bringing them to market, such as the development of soluble polymers and molding technology for use in new generation drug capsules.
Carclo owns state-of-the-art facilities in the United Kingdom, USA and the low cost countries Czech Republic and China. Tooling can be transferred from one facility to the other easily and enable a truly global production for multinational enterprises. Manufacturing takes place according to industry certifications in classified cleanrooms and bioburden control.
Products range among others:
Inhalation devices
Ostomy/urine bag
Point-of-care test cassettes
Packaging for contact lenses
Surgical disposables
Drug delivery devices
Ophthalmic devices
Pipette tips and cuvettes
Additionally, Carclo offers its customers value added operations such as:
Assembly
Printing
Final Packaging
Decoration
Supply Chain Management
Incorporating Electronics
Ultrasonic Welding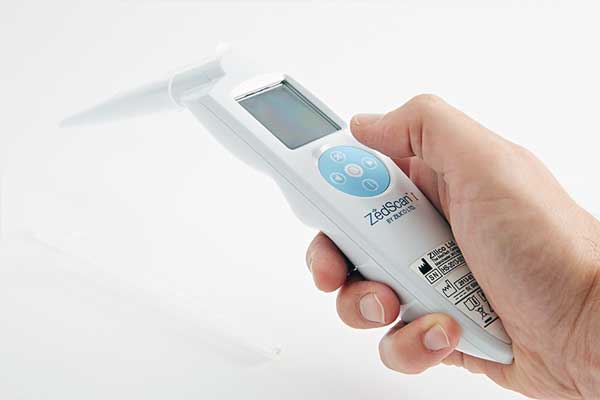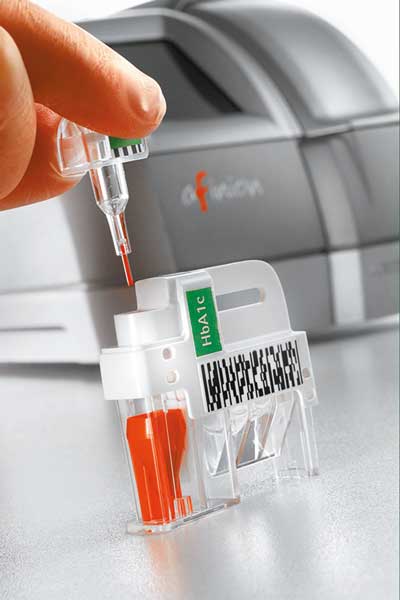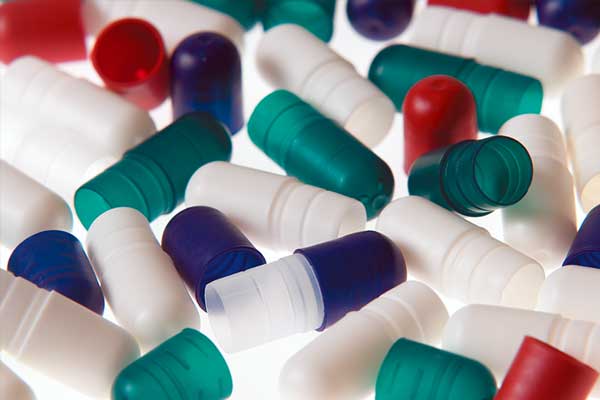 About
Carclo 
Technical Plastics
Carclo Technical Plastics, a division of Carclo plc, is an engineering based company led by engineers coupling industry standards with a Six Sigma culture specializing in injection molding and contract manufacturing services in the medical, optics, and electronics industries.
More than half of the division's turnover is from medical applications with an additional quarter in optics products including their own proprietary line of LED optics.
Carclo is a highly technical company comprising aeronautical, chemical, electrical, mechanical, materials, and plastics engineering disciplines operating out of twelve locations across the United States, United Kingdom, Czech Republic, China, and India. The synergy of Carclo provides our customer base with an extensive list of technical capabilities and global facilities, meeting the increasing logistical and cost requirements of tomorrow.
You want to know more about Carclo?
Carclo
Established in 1995
Much of our strength lies in our flexibility and philosophy of listening and sharing our expertise to provide value.
Carclo
Latrobe, PA | USA
Mitcham, Surrey | UK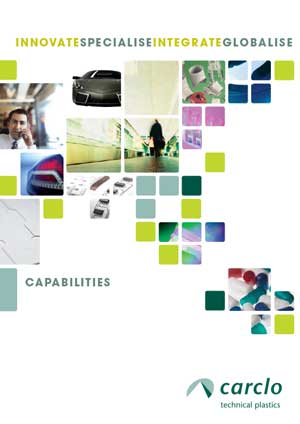 Carclo Technical Plastics
Commodity 

Molding
JVS Sales & Technical Consultants GmbH